I am an Independent Support Coordinator and here to assist you to navigate the National Disability Insurance Scheme (NDIS)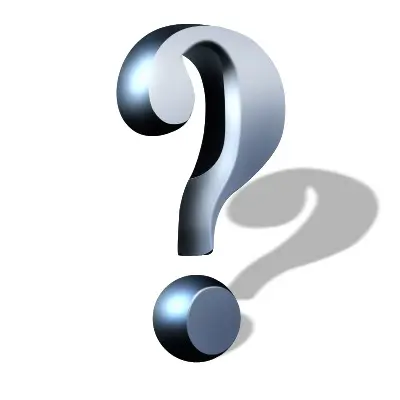 About:-
The health and wellbeing of our participants is our number one priority – you are what matters – you are our priority – we work together to ensure that you have your life – your way.
I provide Support Coordination and Psycho-social Recovery Coaching under the NDIS scheme. I am an independent business that has over 20 years' experience in the Social and Community Welfare sector, with knowledge and experience in assisting participants to work towards their goals, whilst increasing their capacity to connect and engage with their community, allied health, and NDIS-funded supports.
Service delivery is person-centred and incorporates a holistic approaches which includes participants and their families/carers, whilst incorporating and partnering with the wider community to ensure your needs are met.
---
Service Delivery:-
At Advanced Support Coordination we understand that supports and service delivery need to be provided in a reliable and consistent way.
Delivery of services and supports to participants on their individual NDIS plans are documented and reviewed on a regular basis, this ensures ongoing service provision is provided. Our assessment process outlines how we build and deliver our service provision around the individual needs of the participant/family ensuring their cultural beliefs, lifestyle choices, health, and wellbeing are respected.
Service Agreements with providers are signed and meet the expectations of the NDIS Practice Standards. Our agreements set out the support to be delivered, the frequency of these supports, the rights and responsibilities of each part.
Support delivery is in the least intrusive and invasive way possible, we always design our service delivery around the needs and choices of a participant. We collaborate with agencies to increase choices and optimise outcomes for participants. In addition, we ensure that all service providers are appropriately trained and have secured their worker screening clearance (Yellow Card) that meets the requirements of the NIDS Practice standards.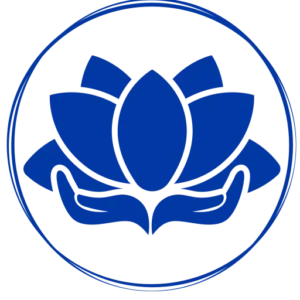 ---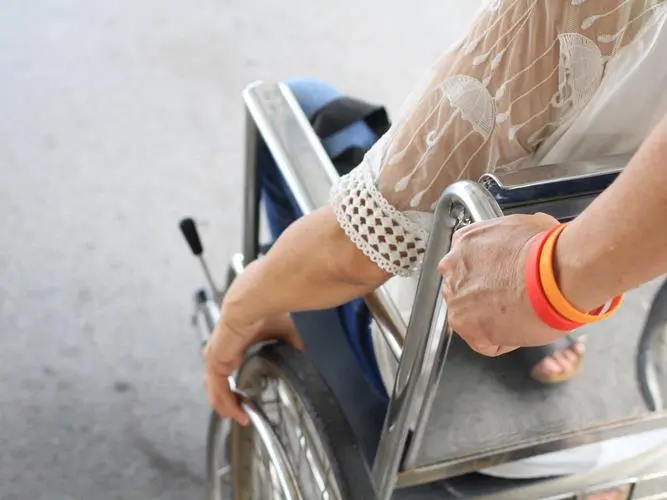 Specializing in:-
Support Coordination
Psycho-social and therapeutic interventions
Participants under Guardianship
Assistance in coordinating and managing life stages
Development of daily living and life skills
Accommodation and Tenancy supports
Participants from 8 years to 65 years of age
Lets' Work Together
with your dreams and my passion – we will make an awesome team
I am a dedicated, professional, and experienced Support Coordinator who will work closely with you to achieve your goals. This is about your choice and control, and I will work in partnership with you to navigate the NDIS, reduce the stress, strengthen your skills, whilst increasing your capacity to access the supports and services you require to live the life you choose.
This is your life – your way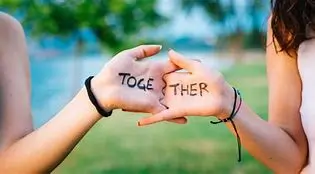 To keep our participants safe Advanced Support Coordination staff have been trained in infection prevention and control as per the NDIS guidelines.
This training covers:-
Signs and symptoms of COVID-19
Keeping safe - protecting self and others
Understanding the basics about COVID-19
How to support the participant who develops symptoms
Would you like to chat?? Please contact me or you can submit your query on this form